Featured in the Christian Churches, Statues and Crosses group, January, 2011.
A statue of Jesus on the cross as found on the wall of the Cathedral of Constance, Germany.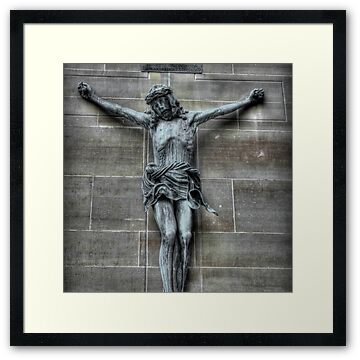 Photograph taken with Panasonic Lumix FZ-28
HDR created from 3 images (-1, 0, +1), tone mapped in photomatix and final processing in PS.
Others you may like.