Best viewed larger.
On a walk to one of the local look outs in my hometown of Zug, Switzerland to get some pics of the rare winter sunset I saw this lady standing admiring the paintings the sun was making on the sky. I couldn't help but wonder whom she'd be wanting to share the moment with or if she'd prefer the moment of solitude…. I never did find out, she spoke very little English.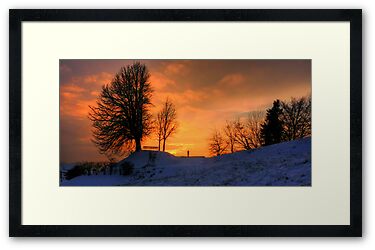 Photograph taken with Panasonic Lumix FZ-28
HDR created from one image exposures adjusted in PS, handheld, tone mapped in photomatix and final processing in PS.
Others you may like: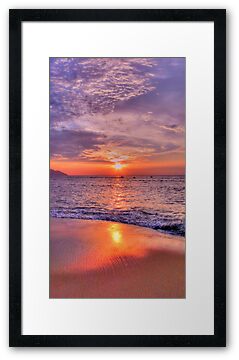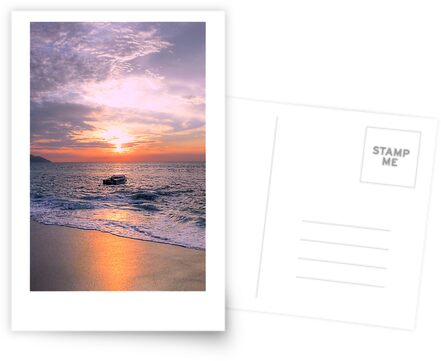 Information sourced from the following:
http://www.gruxa.ch/immensee.htm
http://en.wikipedia.org/wiki/William_Tell
http://en.wikipedia.org/wiki/Hohle_Gasse#Hohle_...
http://www.google.com/url?sa=t&source=web&a...