Featured in the Which Way and HDR Photography groups, December 2010.
A cool old bridge I came across on one of my walks around my home town of Zug, Switzerland. I fell in love with it's character immediately.
Photograph taken with Panasonic Lumix FZ-28
HDR created from one image, exposures adjusted in PS, tone mapped in photomatix and final processing in PS.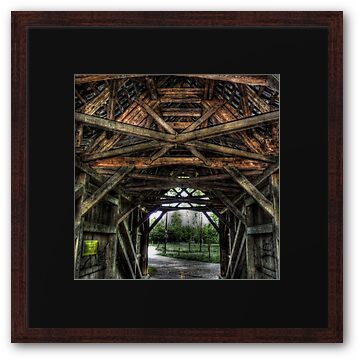 If you like this one, you may also like:
"Bern Door"

Or
"Where Wizards Dine"