Featured in the The Weekend Photographer group, March, 2011 and the Windows and Doors group, April 2011.
Second place getter in the EUROPA group challenge DOORS IN EUROPE and top 10 place getter in the Lumix Lovers group challenge, December 2010.
A door in the streets of Volterra, Tuscany, Italy (famed in the recent hit series "Twilight"). The first of a number of HDR attempts that I am happy enough with to publish.
Created from one image, exposure adjusted in PS, then tone mapped in photomatix before final processing in PS.
Photograph taken with Panasonic Lumix FZ-28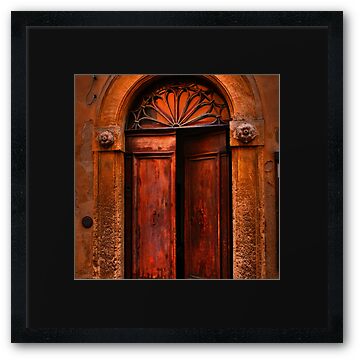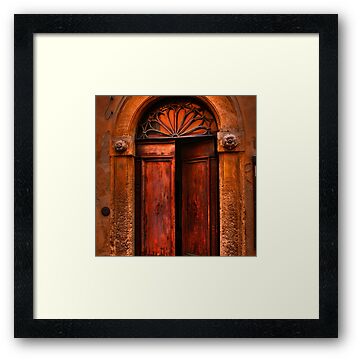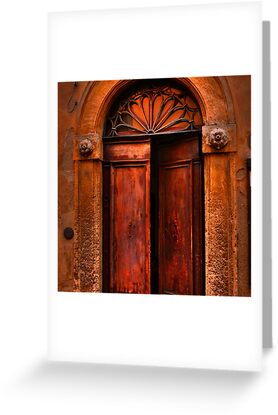 141 views as of 28/01/2011