Starting out 12 days ago with a home page feature of my Alpen Emerald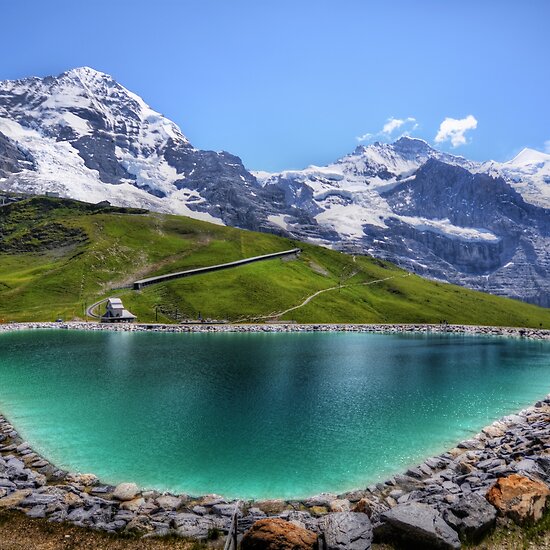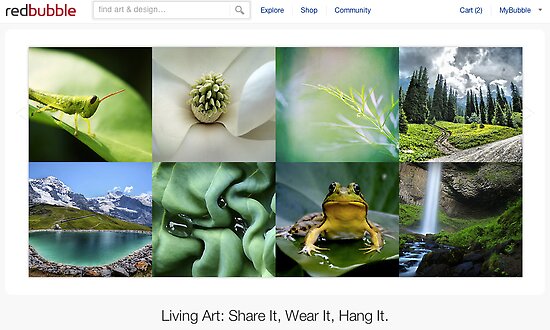 Then a few sales:
A sticker of my first ever RedBubble upload guy and girl graffiti , which is kind of funny to look back on now.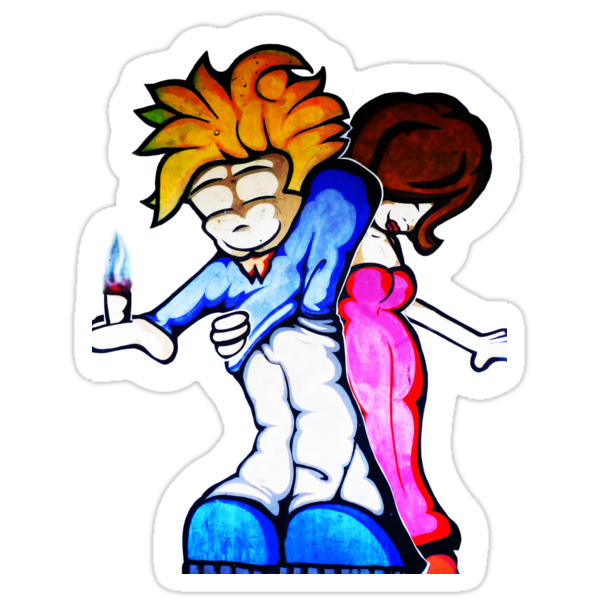 A photographic print sale of When I'm all grow'd up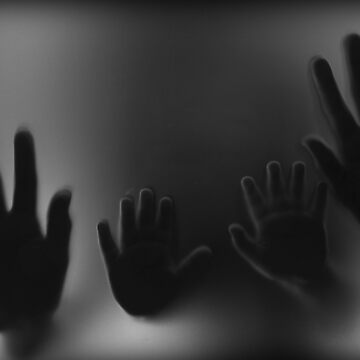 And today my most popular image Colosseum ticked over to 101 favouritings (and 1186 views).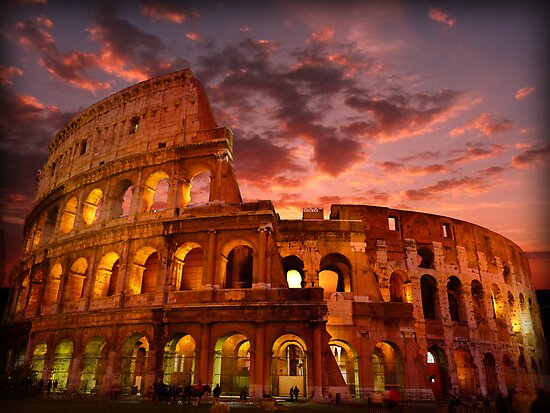 All that, as well as 60+ features of my various pieces in the past 28 days!
Phew!!
So I just wanted to say a HUGE thank you to everyone who's supported me and my work.
EACH & EVERY comment, feature and sale is most genuinely, sincerely and truly appreciated.
Cheers.