"I'm creating art. I'm not trying to duplicate reality. Photography has never been able to duplicate reality, and if it could, it's not art." Ken Rockwell.
"A photograph is made, not taken." Ansel Adams
Originally hailing from Bundaberg, Queensland, Australia, Luke Griffin is a passionate photographer who has spent the past 18 months focussing intently on improving his skills, abilities and experience in a variety of photographic genres, techniques and post-processing methodologies.
Luke's work uniquely reflects his life-long love of the outdoors and his keen interest in portraiture. Having recently returned from 4.5 years living and travelling abroad, his portfolio presents an intriguing variety of images that will delight any viewer.
"Why limit yourself to being average? If you have a talent, make the most of it. If you have a dream, why not go after it?" Justin Langer
Nikon D7000
Sigma 10-20mm lens
Nikkor 50mm 1.8F lens
Nikkor 18-55mm lens
Nikkor 55-200mm lens
Nikon SB-400 Speedlight Flash
2xOCF's and wireless triggers
Hoya ND 8 Filter
Hoya ND 400 filter
Circular Polarized Filter
Remote shutter release
Tripod
February 9, 2011
– the sunrise image below is my own small gesture towards a friend's memory and my gift to her husband and 2 teenage boys whom she leaves behind. Please click on the photograph to help me raise money and awareness for breast cancer research. Available with or without pink 'breast cancer awareness' border.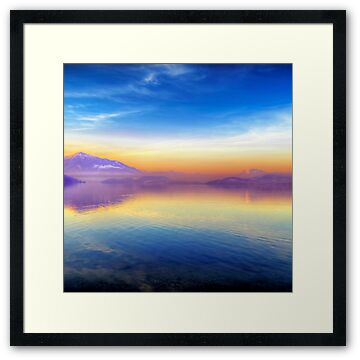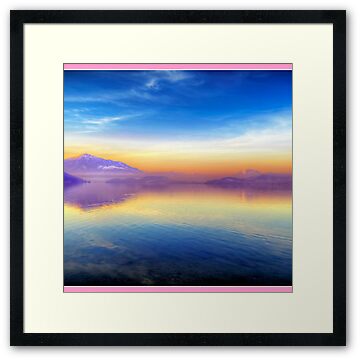 REDBUBBLE ADMIN FEATURED PHOTOGRAPHY
These 5 pieces have collectively received 9 features.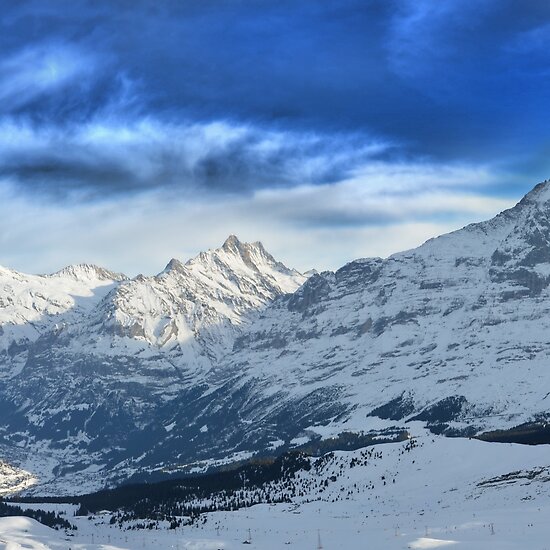 "

FEATURED GROUP MEMBER in:
Which Way (x 2)
Stunning Switzerland
Four Letter Word
Hometown Photography
Visulaising Emotion
Artist on Facebook
HDRI
Around The World
MY FEATURED WORKS
These 104 pieces have collectively received 192 group features and 9 RedBubble Admin features (see them here – 1,2,3,4,5 ).







































































































All images are copyright © Luke Griffin and Diesel Photographics. The materials contained may not be reproduced, copied, edited, published, transmitted or downloaded in any way, shape or form. All rights are reserved. Copying, altering, displaying or redistribution of any of these images without written permission from the Artist is strictly prohibited.