Pink Panther Magazine

!Inspired Art!
Red Bubble Boomers September 4 2011
The little girl that I once was not only exists in photos and memories, but is much present inside of me. To nurture her and take care of her unfinished business makes me a more fullfilled adult.
Made in Photoshop, using my Wacom tablet and brushes. Credits for the textures:
rocamia-stock and mayang textures.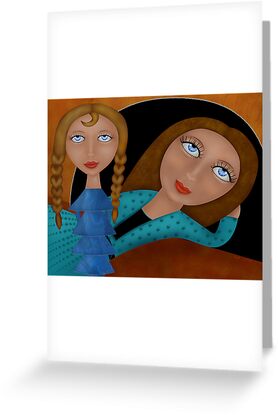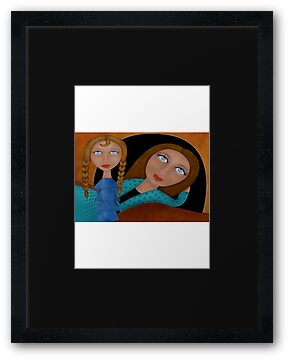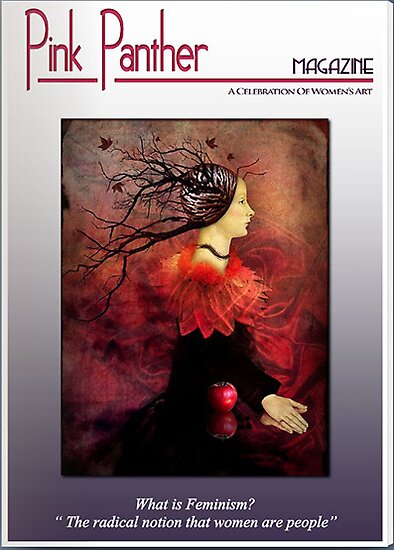 OTHERS FROM THIS SERIES