Tarana Pub Framed Print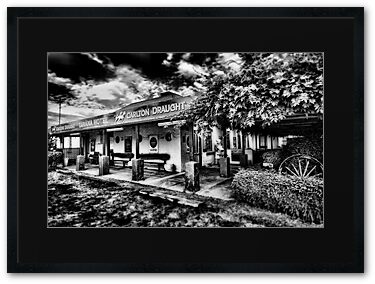 If you are ever passing through Tarana Pub is a great resting place with friendly faces and great food not to mention the cool breeze and scenery of the mountains.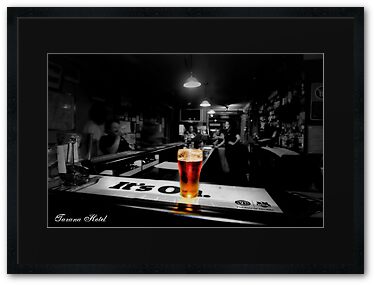 Located adjacent to the Train station between Bathurst and Oberon has grassed area for your pet below the pub and fabulous shady beer garden which is beautiful in Spring with weeping tendrils of purple wisteria.
A favourite location.