Acrylic on canvas, layers and layers of glazes, textured with Dulux house paint and Winsor and Newton gold pigment.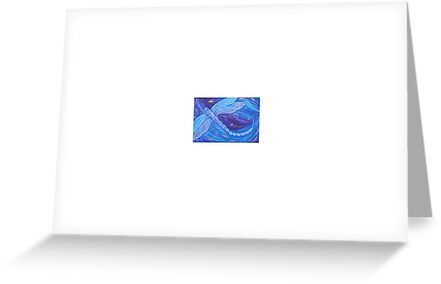 Created Dec 09 another in my very popular range of Dargon fly paintings.
Created with Artist quality Acrylics, original for sale $ 600.00AUS plus freight (by quote)
contact Kym Breeze Artist via email.