All work belongs to the artist Kym Breeze and is subject to copyright, …If you would like to own and enjoy my original pieces of art pleae contact me via bubblemail or buy from Red Bubble.com ….Enjoy….yet don't take what is not yours….
Thank you.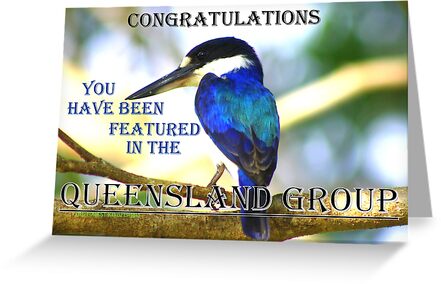 I started my art journey with the late John Perham a fantastic artist, bush poet and true gentleman of days gone by, he was skilled in all mediums and from him I learned to embrace my love of colour and use it in all my works along with many grains of wisdom he shared with me…..Each time I paint, he is with me..
Feature Story and Demo Artist's Palett magazine issue 82 on Sale at the end of Jan 2010
Featured in issue 77 Artist's Palette magazine.
Winsor and Newton prize winner.
I have been painting for 11 years it is a constant learning process and I am proud to share it with many wonderful people…I work in Acrylics, oils, pastels and mixed media.
I sell my work from various outlets in my home town and I also do commission work.
I am also a very proud mum to two wonderful boys who are creative as well as being big football players…So the balance for us all is good, I enjoy nothing better than sharing my "Art space" with them.and cheering them on at footy….
I aim to be successful artist while I am still here to enjoy it!!!!!
I enjoy good food, good wine and good people, walks along the beach, quiet nights chilling out and the occasional night out…..Reading, writing poetry, and short stories…
I am looking forward to the new opportunities bubble will bring my way….