Born and raised in Turkey, now living in Sydney, Australia.
A keen amateur shooting with film (still!) and digital.
Sony NEX 5N
Leica CL
Leitz Summicron-C 40mm f/2
Leitz Elmar-C 90mm f/4
Voigtlander Color Skopar 21mm f/4
Konica Minolta Maxxum 7D with VC-7D grip
Minolta Maxxum 700si with VC-700 grip
Minolta Maxxum 9000
Minolta AF 18-70mm f/3.5-5.6 D
Minolta AF 24-85mm f/3.5-4.5
Minolta AF 35mm f/4
Minolta AF 70-210mm f/4
Olympus OM-2N
Olympus Trip 35
Olympus XA
OM-System Zuiko MC Auto-S 28mm f/3.5
OM-System Zuiko MC Auto-S 50mm f/1.4
OM-System Zuiko MC Auto-S 85mm f/2
Sigma OM 100-200mm f/4.5
Zenit 12 XP
Helios 44-M-4 58mm f/2
Yashica Electro 35 GSN with Colour Yashinon DX 45mm f/1.7
Nokia users can download and install my mobile photoblog application from Nokia Ovi Store

My Images Do Not Belong To The Public Domain. All images are copyright © Kutay Kesim (or kutayk). All Rights Reserved. Copying, altering, displaying or redistribution of any of these images without written permission is strictly prohibited.
HOMEPAGE FEATURES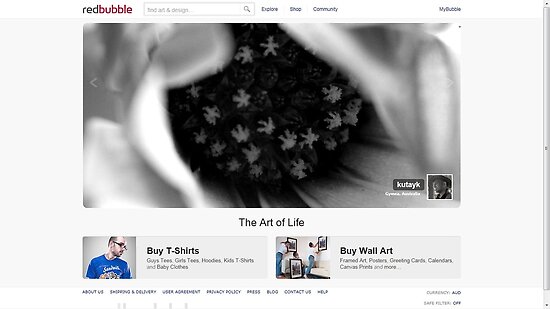 (since 22 Sep 2010)