My name is Krystal and I'm a 29 year old Mom of a 4.5 year old little boy. He is my inspiration for taking pictures. I love the color purple, and photographing things on my camera. I love feeling everything in my photography, and the creative side of making it into something beautiful!
Redbubble does not own any images on my profile, to use any of the images on my profile is strictly prohibited without my express written consent.
You can link to my facebook fanpage
My Equipment:
Sony a330 Camera Body
Sony 15-55mm lens
Sony 75-300mm lens
My Editing Program:
Corel Paintshop Pro X2
Oh Canada – Featured in The Scavenger Hunt and Top 10 in the Students and Beginners Fireworks Challenge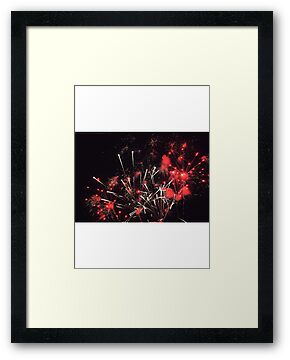 I wanna grow old with you – Featured in !CANDID PHOTOGRAPHY of friends and family~~ (PLEASE ADD A DESCRIPTION OF WHO IS IN THE PICTURE)!