I am very pleased to announce that I've gone over 200,000 views!!
Thank you very much to all who've looked, commented, faved and enjoyed!!
You make this experience SO worthwhile!!
Also the issue of _Photoshop Creative_ (#83) in which a few of my works appear, hit the newsstands (book stores) here in the States. Of course I had to go purchase another copy (I also subscribe)!
What a chance for a photo op!! My girlfriend took the shot for me!!


The works that were published
Distortion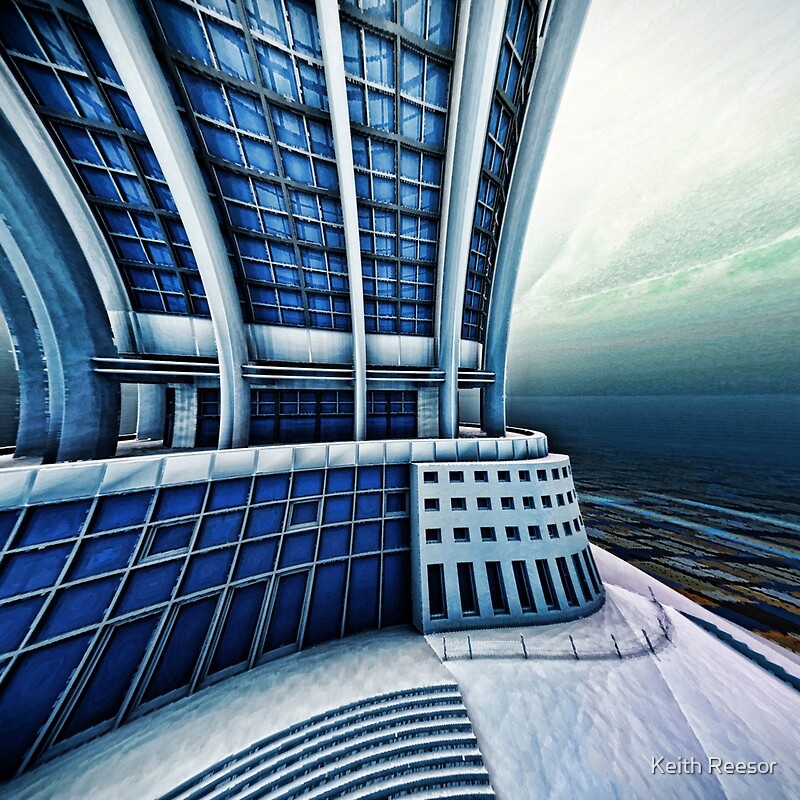 Standing Alone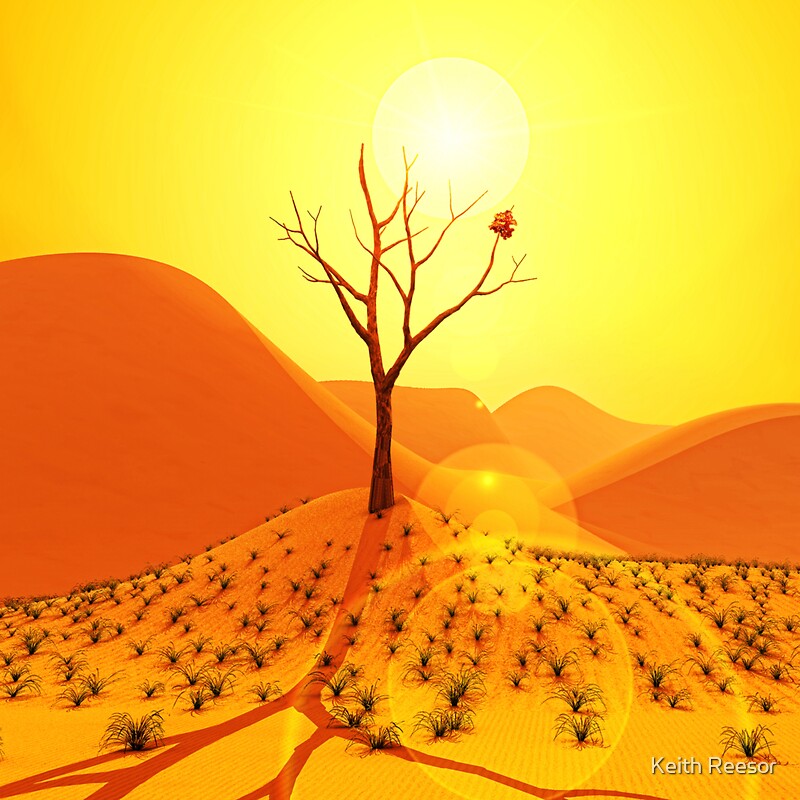 and Dancing In The Dark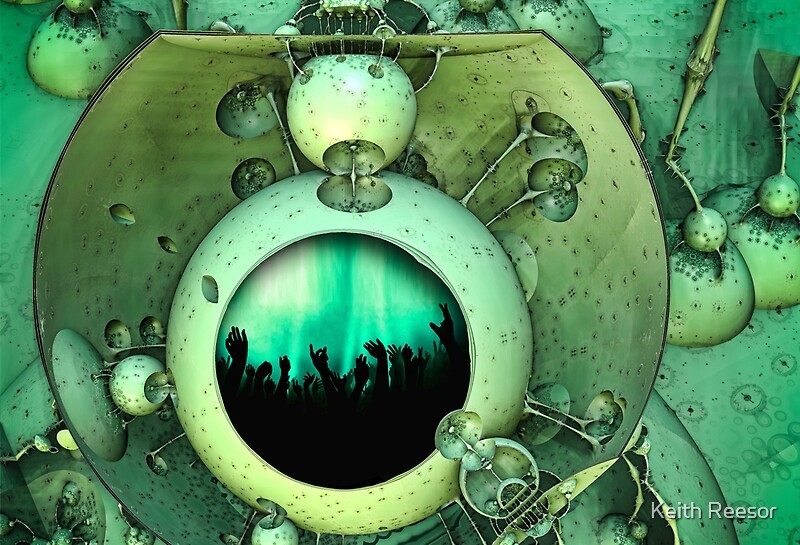 Have a great weekend ALL!! :)