Taken in my back garden 27.3.10, this is the first one I have photgraphed this year
I was so pleased to spot this Ladybird on my black grass that stands in a pot by my concervatory. So just had to grab my camera and take a couple of images. Im getting withdrawl symptoms as not been out for a long walk with my camera in hand for a few weeks, so you get to the point of capturing anything around you that catches your eye.
I also have a very soft spot for ladybirds
Nikon D90 and 18-105Vr lens with +4 screw on magnifying filter
Focal length 105mm
f/.5.6
exposure 1/60th
ISO 400
uv filter
+4 magnifying screw on lens
trying manual focus again.
Hand held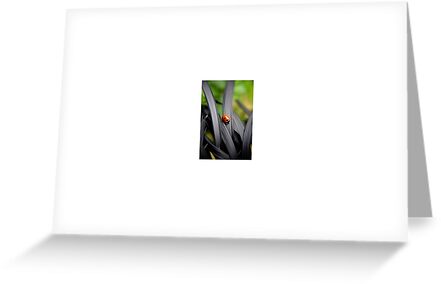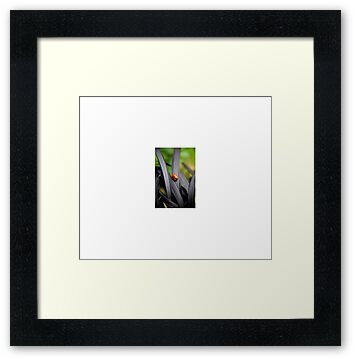 Should of set the camera to cloudy but forgot in my rush. Processed in Photoshop Cs2 in levels then just in colour efex Pro 3 in darken and light filter to darken edges and light on ladybird but nothing else done.