Photo was taken inside the Golden Nugget, Las Vegas, Nevada USA, in December, 2012., with a Canon Powershot.
Views 217.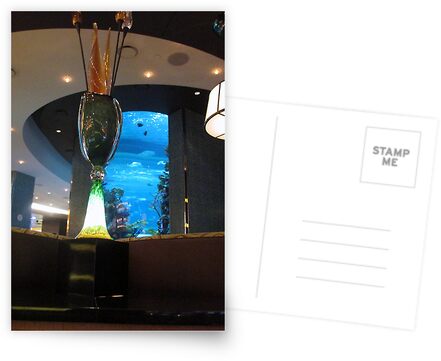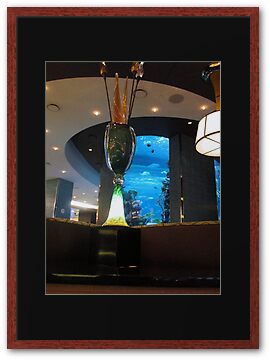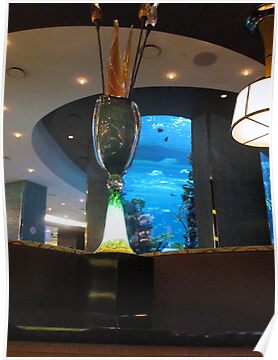 A word from Chart House Restaurant – Golden Nugget – Las Vegas
The 75,000 gallon aquarium is the centerpiece at the sleek Las Vegas Chart House, located in the Golden Nugget's brand new Rush Tower. If you're looking for the heart & soul of Vegas, this is it – located on famous Fremont Street in downtown. Since 1961, Chart House has been dedicated to providing the ideal dining experience. With 27 historic, waterfront & showcase locations across the U.S., Chart House offers spectacular views & exceptional service that you're sure to enjoy. From top-of-the-catch seafood to succulent steaks, our renowned chefs have tailored a menu to complement local cuisine while introducing a hint of the exotic. Choose from our famous entrées such as Macadamia Crusted Mahi & our Slow Roasted Prime Rib, or indulge in one of our all new items such as Lobster Francese, Stuffed Flounder or New Wave Surf & Turf. We offer an extensive collection of fine wines & whiskies, & decadent desserts like our famous Hot Chocolate Lava Cake & Chart House Souffle.