1,880 Views:
736 views 11.24.11.
In Dreams Of Fall is done in the Orton effect.
Photo was taken at Petrifying Springs in Kenosha county, Wisconsin, USA., with a Canon Rebel XTI with 18-55mm lens.
Please tap the large photo to view in larger for best effects!
Featured:
"Dutch Showcase"
"Amazing Orton Effect"
"High Quality Images"
"Tuesday Afternoon"
"You Got It, We Want It"
"Your Country's Best" group.
"Life As Art By Canon" group.
"United States Monthly Themes" group.
Top Ten in "This, That, and the Other Thing" group challenge "It's Fall" Thanks (10 people) for your vote!
Top Ten in "Scenery" group challenge "Autumn Scenery" thank you (5) for your vote! Appreciated!
Top Ten "Autumn Colors Of The Midwest" contest "Midwestern United States Photography" group challenge.
Please click on the photo to view it large to feel the full effect of being into fall!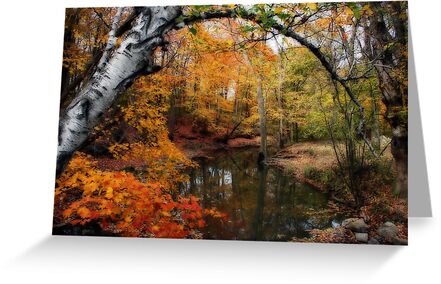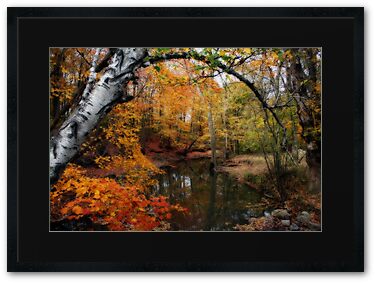 6/17/11.

Permanent Feature Page
7/13/11.