An old outbuilding from a rural farm starts to give way on the Eastern plains of Colorado close to the Nebraska border. I love photographing subject matter like this, always have…there is just something about the history of the west that I love, especially when it is old and decayed. I wonder what this place would say if it could talk, what kinds of ghosts still linger here and walk among the structures? It always makes me think…..Some people photograph 'urban decay' as they call it, I personally prefer to shoot 'rural decay'.
Sony a550-Sigma 28-90mm lens
---
John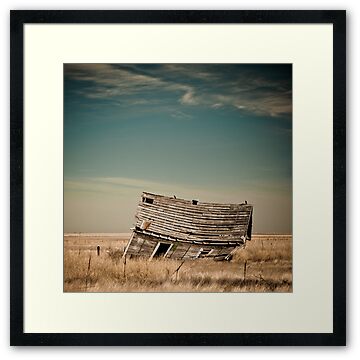 Follow me and my work on the sites below!