Greetings folks, my name is John and I come from Colorado. I specialize in Landscape, Nature, and Retro Photography, all shot using Minolta and Sony cameras using a variety of lenses.
My influences are quite broad, from Galen Rowell to David Perry, from Ansel Adams to Andy Southard, Jr. The people whose work I have come to deeply admire is often reflected in my own. I haven't been shooting all that long as some, since 1995, when I took a B&W darkroom film class in art college on my way to getting my BFA degree in Illustration. Needless to say I have been hooked ever since!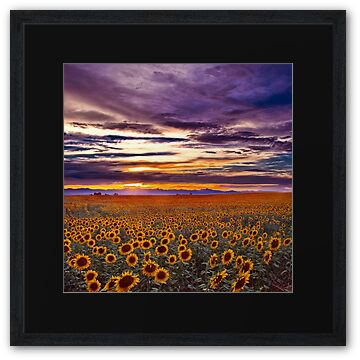 I work in both Digital and Film photography, something which I believe allows me to be more flexible in my work. My images are also available for stock, if you are interested, please contact me for info through my website below.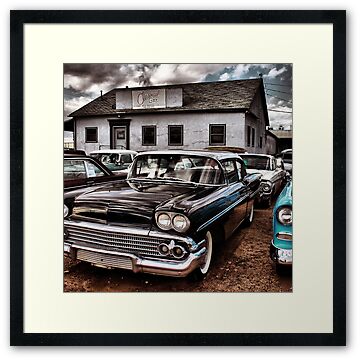 My website, where more of my work can be seen at my website http://jdebordphoto.com
Thanks, and I hope you enjoy my work!
—-John