Yesterday I visited and was fortunate to be able to photograph the shearing at Deeargee Woolshed on the Northern Tablelands of New South Wales, Australia.
Sheepdogs play an important role and are an integral part of the shearing process. Watching these dogs at work was fantastic, they work hard and fast and seem to love it.
This one waits patiently at the holding pen for the end of 'smoko'.
Photograph taken 18/8/2010 – untouched apart from crop.
Best viewed LARGE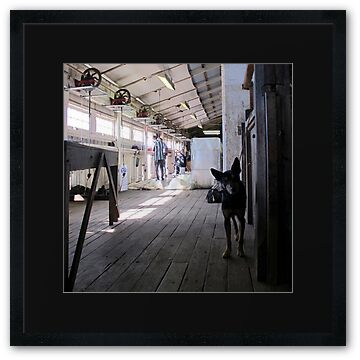 The Holding Pen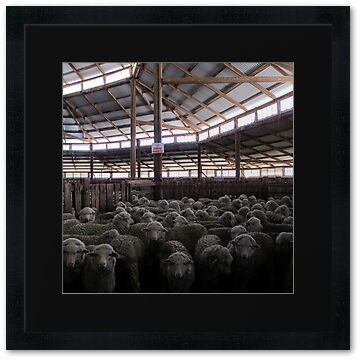 The Shearer & The Rouseabout