I was fortunate to visit and photograph the shearing at Deeargee Woolshed on the Northern Tablelands of New South Wales, Australia.
Deeargee Woolshed has a most unusual octagonal design and is registered with the National Trust as a building of significance. The original shed was built in 1861 but burnt down. Rebuilt in 1869, it is also one of the oldest and largest sheds in Australia. It's three-tier roof with a clerestory of glass ventilators allowed shearers to work in a well lit and ventilated environment.
It was such a thrill to witness the buzz and activity of the woolshed. The shearers and rouseabouts work so hard, the pace never stops……….. 5 shearers, 9,000 sheep, 8 days.
A huge thank you to the shearers, rouseabouts, classers and especially to the Sutherlands for the wonderful opportunity, it truly was an eye-opening and fantastic experience.
Untouched photograph – taken 18/8/2010
Best viewed LARGE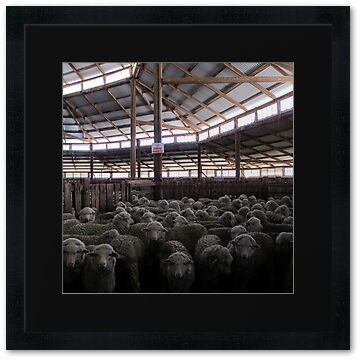 The Sheep Dog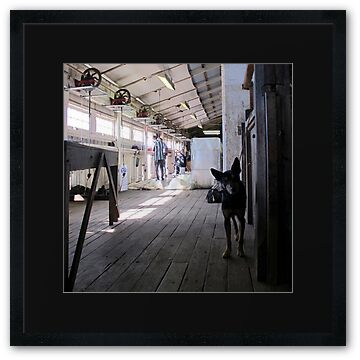 The Shearer & The Rouseabout