"Pivotal Moment" featured in "Art and Photography Showcase"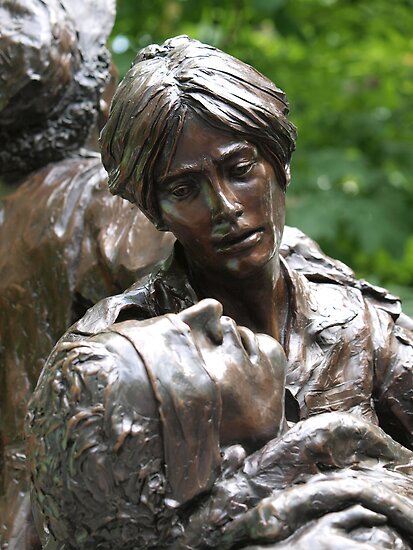 "Pivotal Moment" Olympus E-3 w/ ZD 50-200mm f2.8-3.5
This was my final composition of a favorite statue, for the moment, at least. I love the interplay between these three subjects. This is the view that I want to remember when I think of the Vietnam Women's Memorial.
Thanks for this superb group feature!!
Ken Thomas