I am a "Freelance" photographer based in Riverdale, Maryland USA. My specialties include Documentary, Portraiture, Motorsport, and Macro photography.
I took my first photo with a Kodak Brownie Hawkeye box camera when I was 5 years old. I've been painting with light ever since. I continue to use 35mm film along with digital capture.
I use vintage Canon T Series (Manual), EOS (Autofocus) 35mm film camera's, Fuji digital bridge camera's as well as Olympus E-Series DSLR and C-Series digital camera's to capture those special moments in time.
I truly love photography as my chosen art. Every day is a new capture.
On Redbubble, I have uploaded many photos from my early years and current photos from today.
Thank you for viewing and I hope you enjoy my art.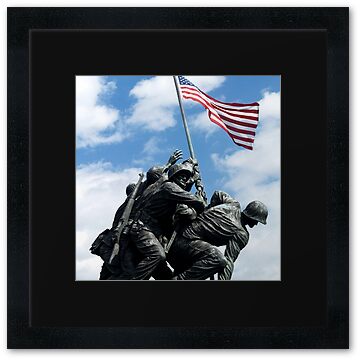 "Marine Tribute"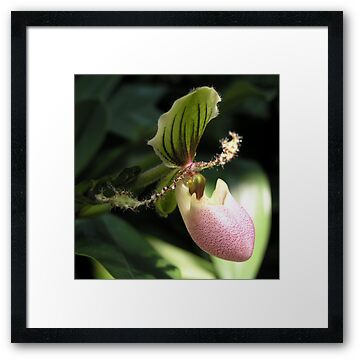 "It Looks Hungry"


"Ducati Racer"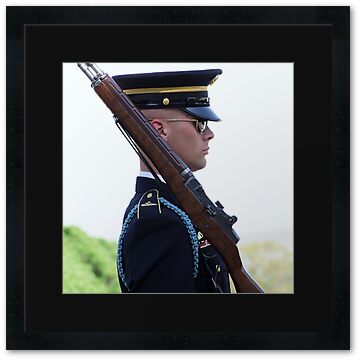 "21 Seconds"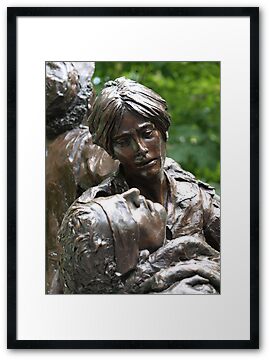 "Pivotal Moment"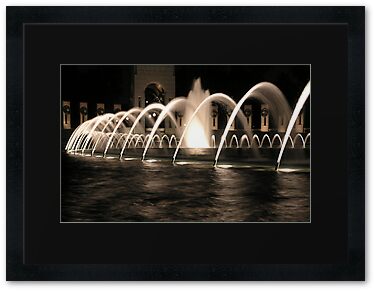 "Memorial at Night 4"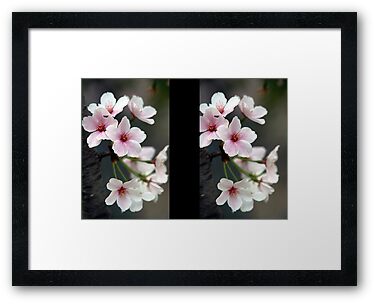 "Sakura 2"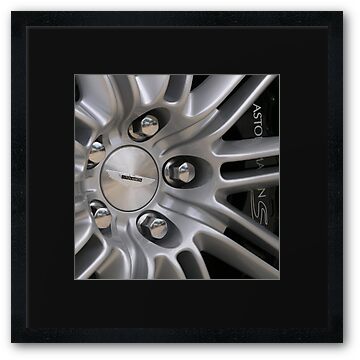 "Hot Wheel"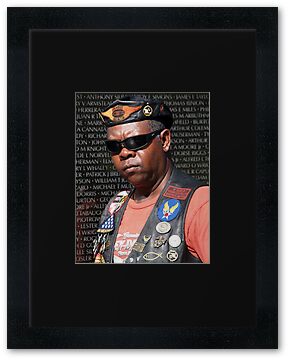 "The Sargent Major"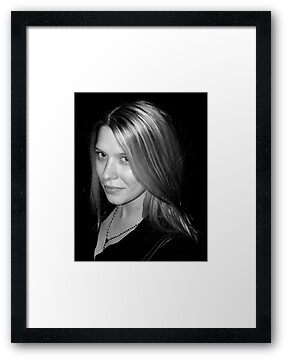 "Fraulein"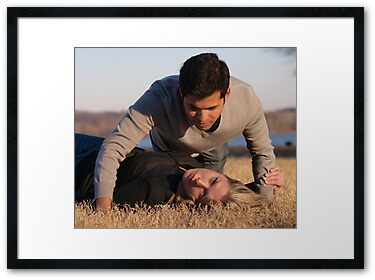 "Field of Dreams"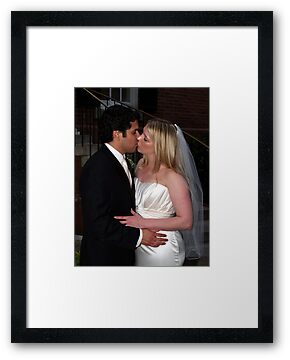 "Magic Moment"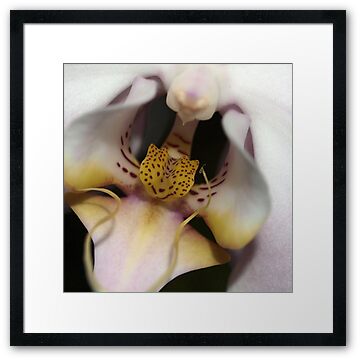 "Tunnel of Love"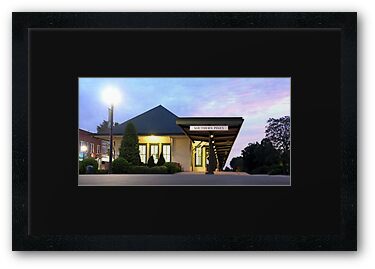 "All Abord"