"I am the living bread that came down from heaven. If anyone eats of this bread, he will live forever. This bread is my flesh, which I will give for the life of the world."
John 6:51
This is dedicated to my wonderful friend Rick Todaro . Today on October, 24th is his Birthday! He is the christian loving our God, is so kind RB friend, talented artist, whose sincere friendship and support always helped and encouraged for me so much. The best blessings from God and much happiness for you Rick! Happy Happy Birthday !
How Great Thou Art by Alan Jackson

My help comes from the LORD,the Maker of heaven and earth.The LORD will keep you from all harm—he will watch over your life;the LORD will watch over your coming and goingboth now and forevermore.Psalm 121: 2, 7,8
This image made in photoshop with filters, brushes, layers, with some image of stock slavicart.ua and from my photographs.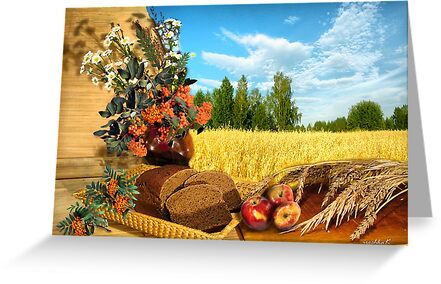 10-24-11 – THIS WORK WAS FEATURED IN SHAMELESS SELF-PROMOTION GROUP
10-24-11

10-26-11


10-26-11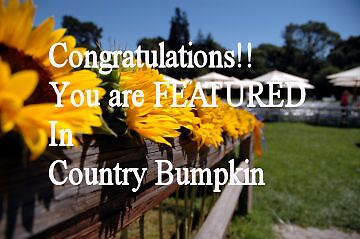 10-26-11

10-27-11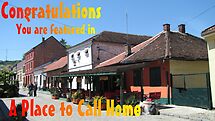 10- 30 -11

11-23-11