"Many women do noble things,but you surpass them all."Charm is deceptive, and beauty is fleeting;but a woman who fears the LORD is to be
praised.Honor her for all that her hands have done,and let her works bring her praise at the city gateProverbs 31 : 29-31
Spring holiday, on March, 8th is the international Women's Day! This work is dedication to all so
to wonderful, beautiful and talented women on RedBubble!
Happy Women's Day!
It is a wonderful Ukrainian Christian song.
The woman sings all the Glory and Gratitude to Lord for all that we have.
This capture is taken near year ago on celebratory festival of national Ukrainian creativity and arts , near city Lvov /the western Ukraine/.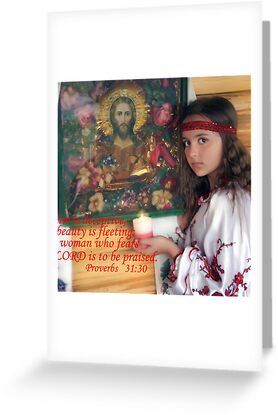 3-6-11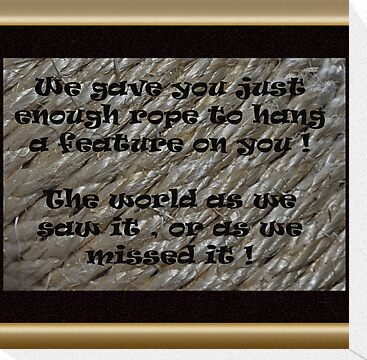 3-8-11