Aleksandr Pushkin
"The Flowers Of Autumn Days"
The flowers of autumn days
Are sweeter than the firsts of plains.
For they awaken an impression,
That's strong, although it may be sad,
Just as the pain of separation
Is stronger than the sweet of date.
Translated by Yevgeny Bonver, October, 1999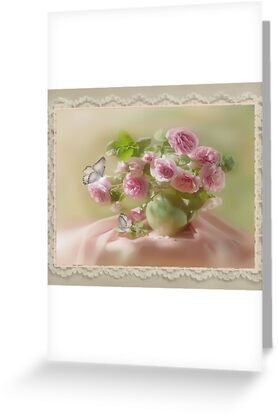 This card is dedicated to very wonderful and beautiful lady, so kind RB friend, to talented artist Karen Helgesen, whose warm and sincere friendship and support always so helped and encouraged for me so very much.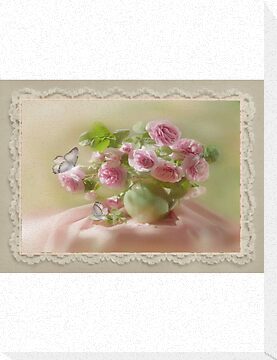 This image made in photoshop with filters, brushes, layers, with some image of stock slavicart.ua and background from my photograph.
2-17-11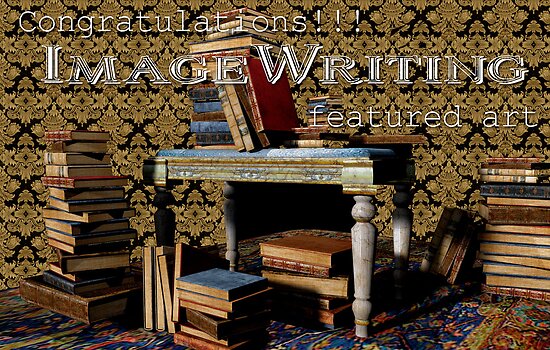 2-17-11


2-18-11


2-19-11


2-19-11

3-24-11