Be merciful, just as your Father is merciful.Luke 6 :36The good man brings good things out of the good stored up in his heart, and the evil man brings evil things out of the evil stored up in his heart. For out of the overflow of his heart his mouth speaks.Luke 6 : 45
This capture is taken on a southeast part of coast of Crimea, near a city Feodosiya .
This image from photograph , some filters, many layers and processed in photoshop.
10-19-10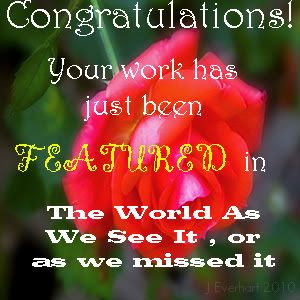 12-8-10

10-20-10

10-30-10

11-1-10