October 2009
Featured in Style! Class! Elegance! Excellence!
Brown-striped Frog
(Limnodynastes peronii)
This bull frog decided to sit on the cleaning hose in the middle of the swimming pool. It was a very calm evening just after it had rained. There was absolutely no movement in the pool water at all, so it looked like a mirror and the frog's reflection worked a treat.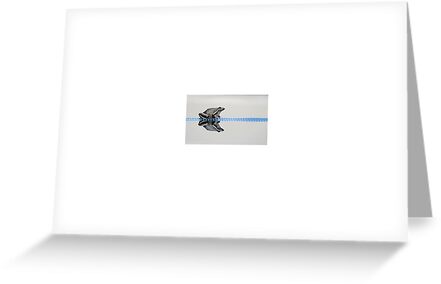 Canon 5D
70 – 200 f/4 IS USM
ISO 800 f/5.6 @ 200mm x 1/30s late evening