Art Share - Carrie Glenn (and I) :D
The most important thing about RB is the Community.
People here Rock!
Seriously. Since my time here on RB, I have had the Opportunity to get to know lots of ya, but most likely not more than Carrie Glenn
who now is a Southern Californian (Chyah man!).
Carrie is a traditional artist. I love traditional artist, because when it comes to major art sites, their Amazing works go under-looked behind all the digital art and photography. Don't get me wrong, I love DigitalArtist and Photographers too, but you just can't beat the paint and brush and canvas.
I hold RedRoom/Film Photographers in the same respect.
In an effort to LOVE on traditional artists, I have made it known that anyone could draw any of my pictures, with permission of course. I find it an honor. I made it a journal on DeviantArt.
But none have taken it up until Carrie did. Actually, she never heard of my offer. She asked. I was more than honored to say yes.
So Carrie set out to draw…
This: I Call it, The Shadow Proves the Sunshine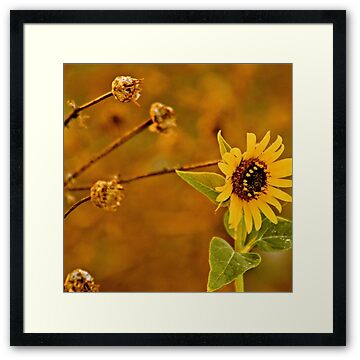 and boy, Care hit the nail right on the head…
With: The Proven Light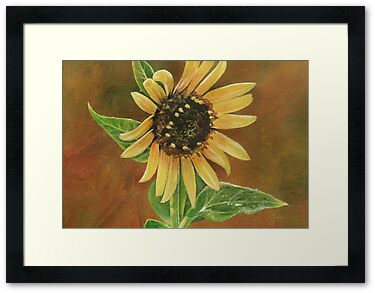 So. What other medium do you like? Have you had an art trade or share too? Show me below! :D
p.s. – Check out Carrie's awesome news!
Here
-KG