~ I did it all for you ~ By Teo & Donna
A collaboration between myself and a dear friend, Teo, on Myspace ~ which is where this was originally posted, recently.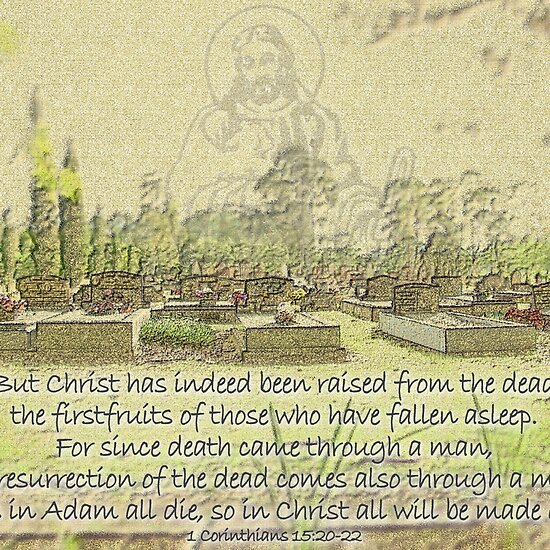 Bleeding on the inside
marked by life and pain
reaching for hope
but fearing it's all in vain
Kneeling; crying out
seeking rest for a weary soul
Can't go on; it's been so long
since this bleeding heart held hope
I couldn't see beyond my tears
too much for me to understand
I did not know I was still holding
the hammer in my hand.
I did not know that it was His heart
breaking for me and bleeding
His hands and feet I nailed
it was my pain He was feeling
"Guilty!" growled my troubled soul
as an innocent man hung dying
"Forgive me," I woefully groaned
as I fell to my knees, crying
"Guilty!" shouted my accuser
and he handed me a rope
"Go ahead you deserve to die
For you there's no hope!"
Walking away I heard a whisper
and I turned around to see
to whom the voice was calling
and He was looking straight at me.
"I forgive you," He struggled to breathe
as pain tore Him in two
offering love as He cried
"I did it all for you."