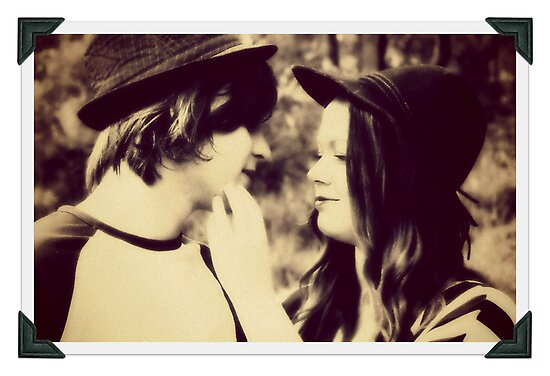 Take from me your hand
if love not be its embrace;
Take from me your lips
your arms
your heart
your face…
if love not be your gift.
If love not be the passion
that awakens your heart when you call upon my name,
then take from me selfish desire
so life will not be lived in vain.
For if love not be your heart's desire
- if lust be the drink your lips must seek,
then we shall live chained to love untrue
and heart and soul shall never be set free.
But if love be your heart's fervent cry
pour forth your soul and embrace me,
and together we shall be as one
in the depths of a love so passionate and free.
Seek not my bed, my precious love,
if it is only for one night;
but I shall give my all to you
if your love seeks to be my life.
Take from me burning desire
if love is not the flame you hold;
but if it is love you truly seek
seek me
seek mine
seek my soul…
and let love be my gift to you.