"How wonderful it is that nobody need wait a single moment before starting to improve the world."
― Anne Frank
My [Christian] website- NOT A PHOTO SITE Hope Mountain.
Find me on Twitter.
My NEW PINTEREST
Short stories on Wordpress.com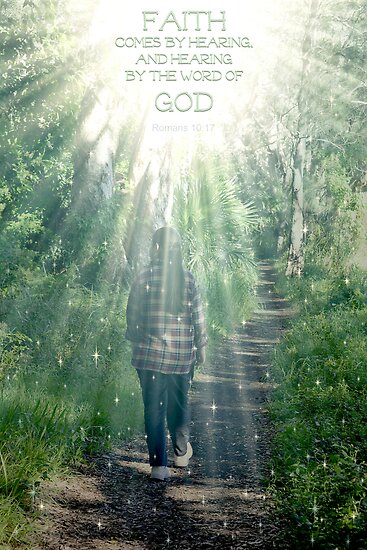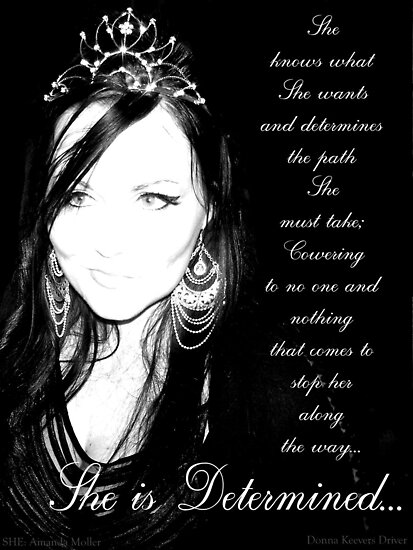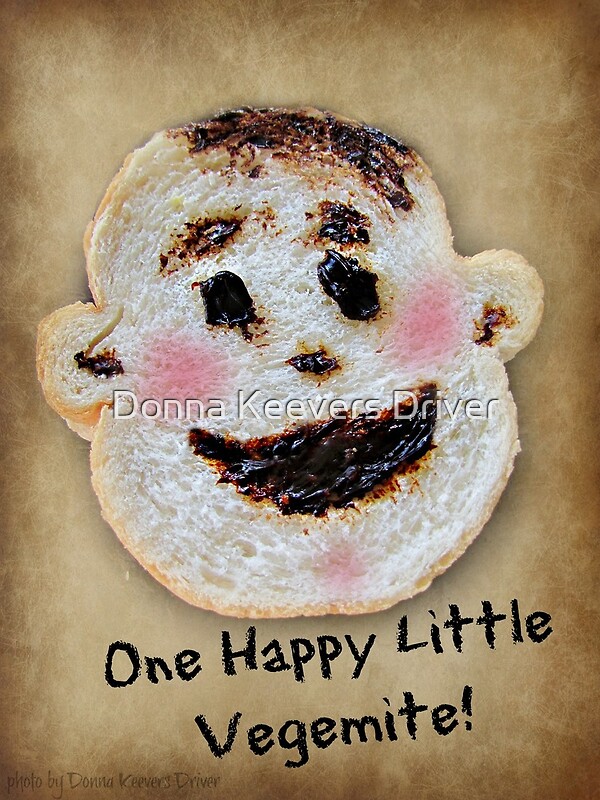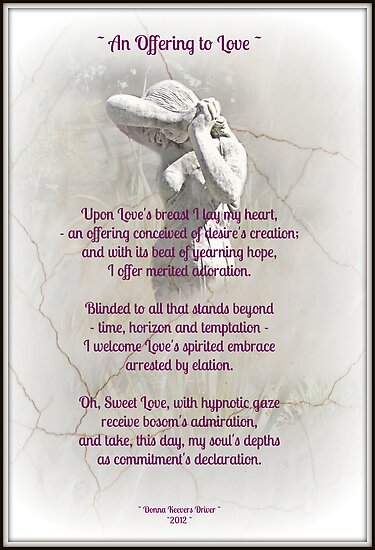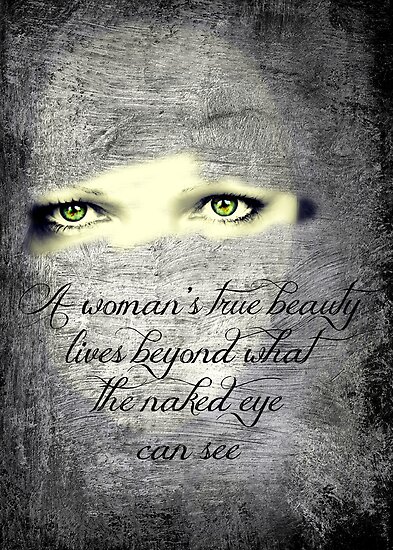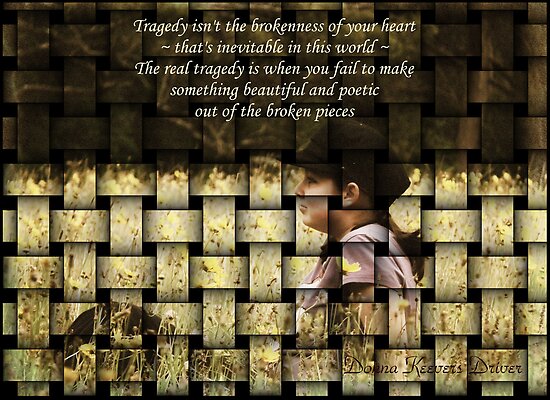 Reposted from my FaceBook status, July 20, 2012:
We have all been broken at one time or another. In our brokenness most of us try to get up and go again, and many succeed. But even those who succeed are still only human – not super human.
When I married Tim (my hubby) I told him I would never expect him to be perfect until I was first perfect – and I'm just too damn lazy to achieve 'perfect'… and, over the past 21 years I've been with him, God has enabled us to accept one another more – shortcomings and all, without huge expectations. I have learned not to put my hope in man, not even my husband – but in God and God alone. Tim will let me down, I will let him down, we both will get it wrong, we'll both screw up – but we both love, knowing that we're both only human, not super human. Our faith in God does not make us perfect or super human… it simply means that when one of us screws up, God will help fix it. Love with Grace is a beautiful thing…
We (all of us) have no right to expect broken souls living in a broken world to be perfect, no matter what their faith is or isn't, and no matter how much they/we long to be. God knows I've hated myself at times because of imperfections… If I could be perfect, and if I could be everything you need me to be, I would – but, though I've tried, I can't be…
Love accepts another with all their shortcomings… Yes, it's true, I have shortcomings. Shocker, huh? ;) And so does Tim. But we're ok with that because we both realise we're not perfect. We say, "I'm a screw-up, you're a screw-up, and that's ok…" and it is. :) So, rather than stress over the other one's fault, WE adjust OUR heart, and we laugh a heck of a lot, rather than fight.
We all have been broken… Don't forget that. Even those who have found a certain measure of healing, who love enough to reach out of the depths of their healing and love and the hope they've found can and will still get things wrong at times, and, whether they mean to or not, they will let you down. Don't expect perfection from someone else until you are first perfect… and, in the meantime, while you're working on your own perfection, learn to not take yourself or life so seriously. Learn to laugh… and you will find a joy, a love and a peace you could never find while striving for perfection, nor while expecting others to be everything you think they should be or everything you want.
And please know I say this not with judgement, but with all the love I can muster up from the depths of my soul.
Love, Donna. xxxx