I hope that you enjoy my pictures, I welcome comments, and I am open to learn new things about photography.
You can find my work laid out into sets at the Bubblesite
So please come along and have a look.
or to see up to date works visit calanthaphotography.com
I do not add a lot of work, one or two every now and again, I like to experiment with different ideas and themes, this is the reason you will find many different styles of work.
Join the group… here"Untouched":http://www.redbubble.com/groups/untouched

_____________________
My Favourite Pictures of the moment
Moody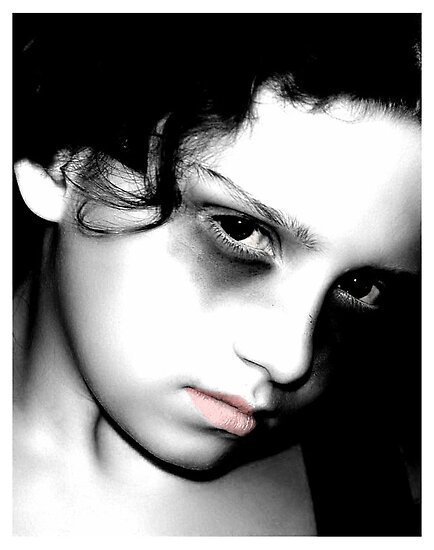 Just 13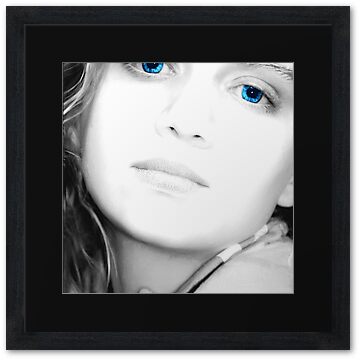 The Lone Swan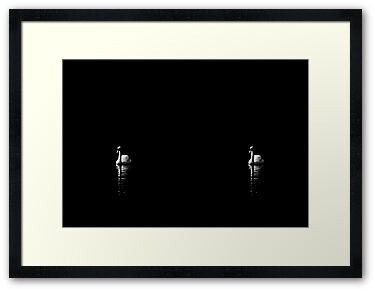 Written Work to have been Featured.
Come and Take Your Prize – You're Accepted.
For-The-Kindness-of-Strangers – Live and Let Live
An insight to my Heart – You're Accepted
The Biggest Disappointment Was You – You're Accepted.
T-Shirts to have been Featured

Thank you to all the groups that have featured my work.

Thank you.
---
All images are copyright © Cat Deen(aka Kerensa-d). All Rights Reserved. Copying, altering, displaying or redistribution of any of these images without written permission from the artist is strictly prohibited.


digits.com
The above counts will differ due to be added at separate times, the flag counter being added over a year after I had joined.