Triumph of Love
ORIGINAL SOLD through Los Angeles Art Walk 2009
36″ × 48″
Oil and Acrylic on hand stretched canvas, painted in 2006
2595 views on 8-29-2014
.
I am haunted by your love
Something about you awaken my desires
Share the joy of our new beginnings belong together living happily ever after
Ming
.
Featured in Art Up Close
Featured in Freedom of Words
Featured in Inspired Art Group
Featured in Love & Romance
Featured in Touched By Fire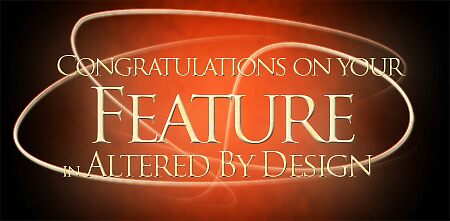 .
.