Emerged
36″ × 36″ Acrylic
Inspirational music by Boheme – Deep Forest
1306 views on 4-12-2014
Many of the ancient civilizations believed that butterflies were symbols of the human soul.
Butterflies have been used by the Chinese and Japanese cultures for centuries as symbols of joy and the essence of happiness. Both cultures have added them to manuscripts, paintings and drawings for centuries.
Featured in PEACE, LOVE & TRANQUILITY
Featured in Hand Drawn or Painted Art of Happiness or Joy


.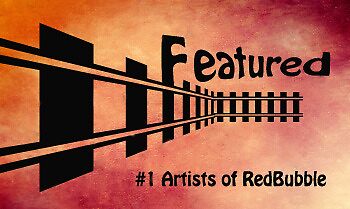 .
.
.