A very over cast sky with a narrow break towards the horizon was all the I needed to to get out the door smartish and down the river with the dog, stunning light, the stem of the tripod is in the river, water level is very low so i was on my knees.
Hutt River, near Trentham Park, New Zealand.
Shot on a Nikon D700 with nikkor 17-35mm lens.
Cokin Z-Pro, warming filter, ND8 and ND4, tripod.
Good Friday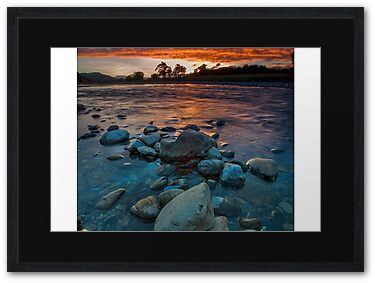 Easter Saturday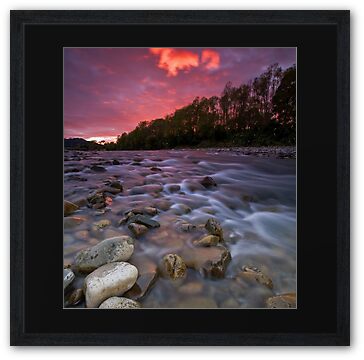 Easter Sunday