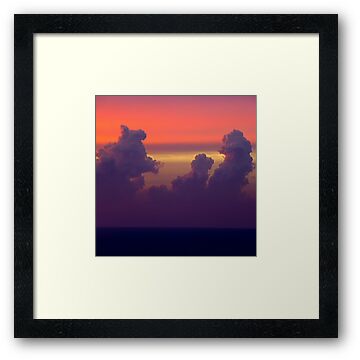 This is one of my favourites, even if I say so myself.
Last night, I looked out to sea from Bata Ferringhi, and saw this immense cloud mass, lit by the Equatorial setting sun. I took a series as the sun sank rapidly, and this is my choice from the set.
Hope you are just as impressed as I was!