Starbucks Exhibit - #LatteExcuse
Starbucks in September
Really enjoyed displaying my work at Starbucks…great space & perfect lighting!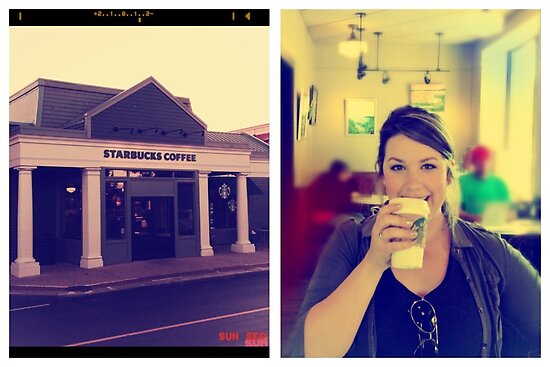 Best excuse to enjoy Hazelnut Lattes and Iced Caramel Macchiatos…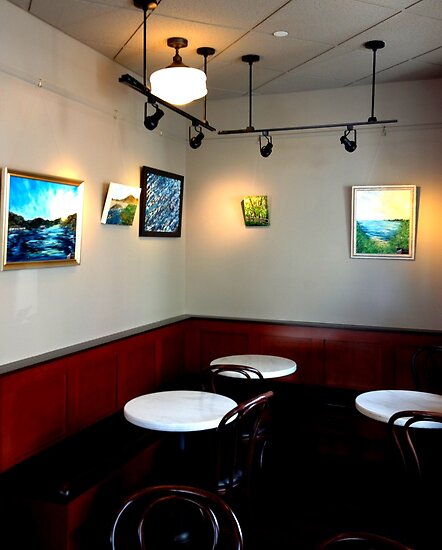 Original display. I later changed two paintings to better utilize the wall space, bringing in "Sunset Bay".
Starbucks Coffee House
Mashpee Commons
6 Market Street, Mashpee, Cape Cod, MA
Thanks to Starbucks for supporting local artists!