Cultural Weekend Sotheby's International Realty 4/28 - 4/29
Excited to take part in Sotheby's cultural weekend! Yesterday I showcased works while painting pieces at an Open House in Osterville, Cape Cod, MA. Today I'll be at an Open House in Marstons Mills, Cape Cod, MA.
Sotheby's International Realty
Cape Cod, Massachusetts
My paintings displayed at the Marstons Mills Open House Location 4/29: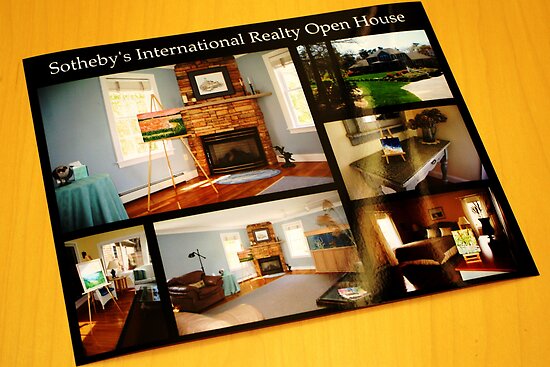 Thank you very much to RedBubble for the mention in The Weekly Wrap !