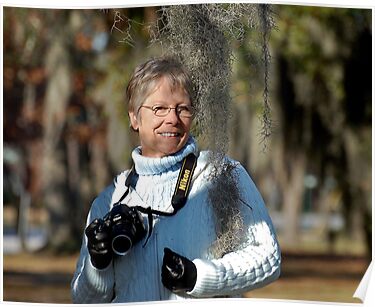 Hi…I'm Kathy and I appreciate you stopping by. I have been doing photography for many years starting with developing my own black and white film as well as my own prints. I have been doing digital photography for 6 years.
My passion is wildlife photography however I do not limit myself to wildlife, but I do spread myself out into many areas. I do hope you enjoy my photography as much as I enjoy doing it. All comments and favorites are deeply appreciated.
Kathy :)
My Images Do Not Belong To The Public Domain. All images are copyright © Kathy Baccari. All Rights Reserved. Copying, altering, displaying or redistribution of any of these images without written permission from the artist is strictly prohibited.