This work is inspired by arum lilies.
I see these lillies as a representation of purity.
I loaded this onto RB first as I consider it to be the best I have done so far. The fluidity of the lines and the colouration worked out so well. Others on RB seem to like it too.
It is done with calligraphy and metallic brushpens on paper (110gsm Acid free Cartridge Paper). I use these brushpens as they allow free flowing strokes. They are like preloaded paintbrushes unfortunately they are no longer made. For a person as messy as me they are a great solution. The different effects occur as the brushes work differently when they are fully loaded or running out or when they interact with the texture of the paper. As they have stopped making them I am hoarding the ones I have left.
I love flowers and they are often the inspiration for my work.
The original hangs in my hallway and is not currently for sale.
Music for the Lily
This is one of two works that have been included in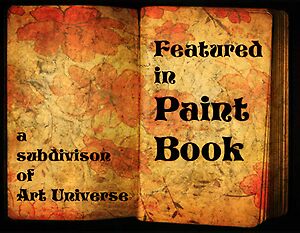 Featured in The Group

Fabulous to be Featured
in Close-up Flower & Leaf Detail Group
I would like to thank the Works on Paper Group for Featuring this work.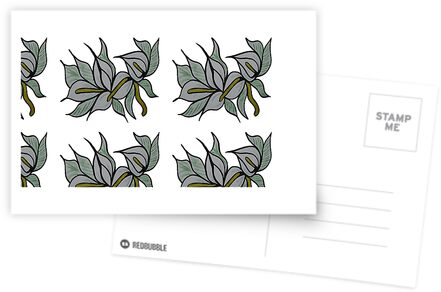 579 Views