This is my unique version of the pink ribbon.
It is created in the hope of raising society's awareness of the need for early detection. Hopefully this message will reach at least 50 people and help women get tested before any spread occurs.
Created from an original gel pen ink drawing on 110gsm Cartridge.
I have donated one of these Tees to the Newcastle/Hunter Dragons Abreast for their fundraising efforts for 2010. They help women who have had cancer, mostly of the breast, learn to exercise safely and effectively after their treatment. As a 10 year survivor and a beneficiary of the helpful effects of dragonboating it is a cause I am very passionate about.
Super Sticker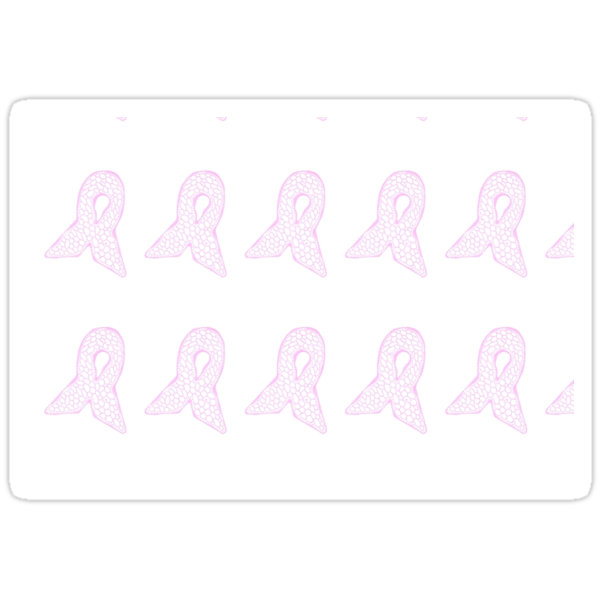 Incredible iPhone case


351 views