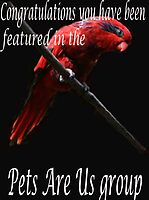 The nicest dog I've known. He guarded the place with his looks. He befriended kittens, kids and wagged his tail to everyone who approached him.
He looked comical with big mastiff front end and a sleek lab back end.
No matter how happy he was, he looked droopy and we loved him that way.
He lived on a ranch in Dawson County, Eastern Montana, USA.