My husband's mother lived on a farm at Kaniva, Victoria as a girl and this is a pastel of the old windmill in the paddocks "out Billy-o".
W&N pastels
Colourfix paper – sand toned.
In Hand Painted or Drawn Art of Joy and Happiness!
Congratulations!
Featured in New creations of Beautiful Colour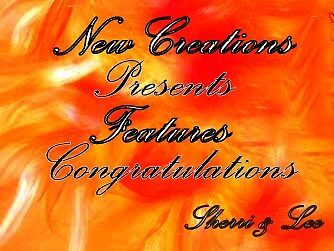 KAY, LOVELY PAINTING!!!
Congratulations! MrsWillow has selected this work to be featured in the Landscape Painting Group – 11/6/10