Click to view larger
Taken with a Canon EOS 400D + filters
Location: Noosa Lakes, Queensland, Australia
I was going through my archive of images to choose some to have printed up recently and came across this shot..
It was taken nearly 2 years ago now on a holiday up to Noosa.
We had rented a little cabin on Noosa Lakes that had this great little private pier so you could take R & R from the rest of the world..
This particular morning there was not a cloud in sight, but still the colours that came about where beautiful..
If you're viewing this I hope you like it….
Featured in the following groups
Creative, Talented and Unknown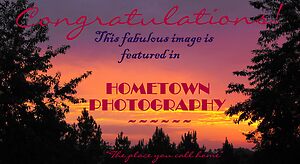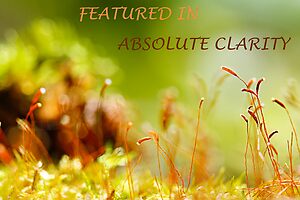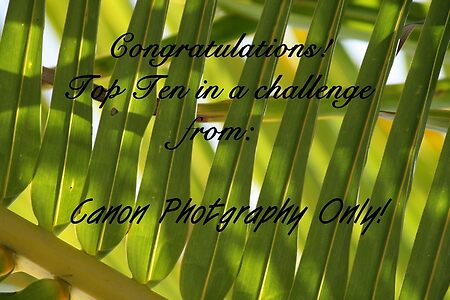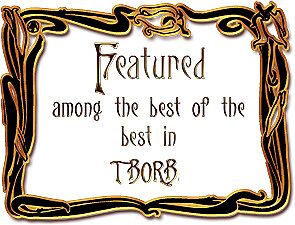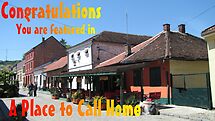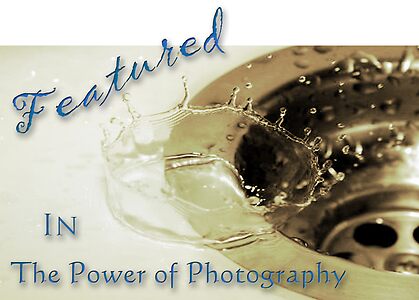 Challenge Win