Featured in the following groups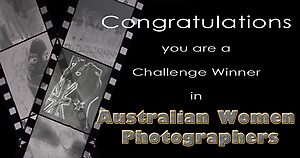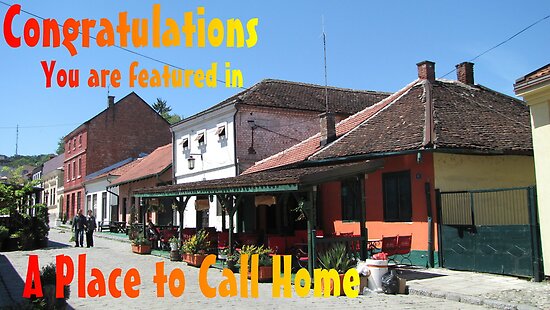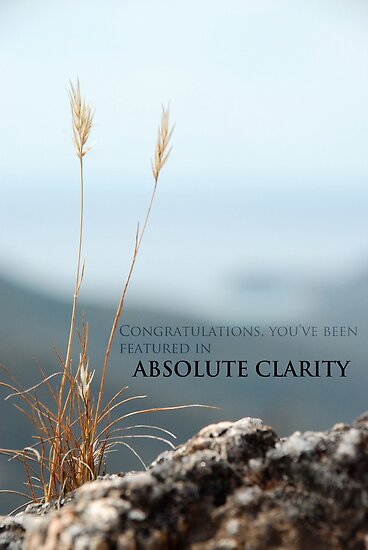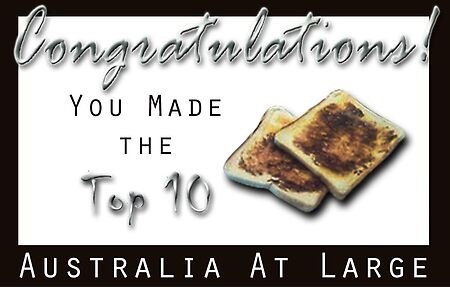 A funny Saturday morning sunrise shoot down at what some people know as the Devil's Cauldron on the Northern Beaches of Sydney.
This shot here was taken a few minutes after the mother of all waves hit (thanx again Jimmy for that little wish of yours haha), we thought another one was on the cards with the way that this one was coming in, but not to be.
If you are viewing this I hope you like it..
Location: Whale Beach, Northern Beaches, Sydney, Australia
Taken with a Canon EOS 60D, 50mm lens and processed in CS5