Click to view larger
Featured in the following groups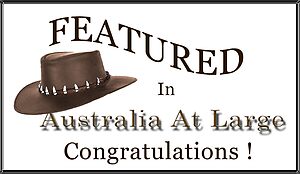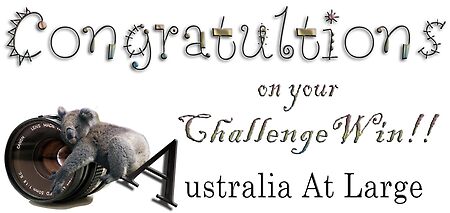 All week there has been little bits of fog hanging around Bobbin Head, but by the time I get down to the water there is none.
I hit the jackpot today though with a thicker lower hanging fog, and the reflections that it was giving on the water were amazing… So luckily I had the trusty Canon in the car…
Now believe it or not the only thing I did to this image was sharpen it in CS5 and it is a colour shot out of the camera. So I am hoping if you are viewing this I hope you like it.
Location: Bobbin Head, Kuring-Gai Chase National Park, Sydney, Australia
Taken with a Canon EOS 60D with 18-55mm lens