159 views as of 22/10/2010
Featured in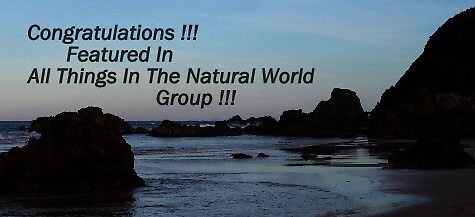 Click to view larger
This shot was taken tonight. I actually like the way that this one came up compared to the other ones that I took the other night regarding the HDR work. Don't get me wrong I still quite like the ones from the other night, but I really do like the natural looking stuff.
HDR using 3 exposures and tonemapped in Photomatix.
Settings: ISO100, F16, (20,5,30 seconds) with my trusty tripod balancing on the different rocks below.
Taken with a Canon 400D
Location: Noosa Lakes, Sunshine Coast, QLD Australia