Born in Scotland, at home in Europe, I am a passionate semi-professional photographer with eclectic tastes and just love to travel and capture images of our beautiful world.
Clouds play an important part in my photography as do unusual locations or scenes. I spent part of my childhood on the Isle of Mull and those early impressions continue to have a strong influence on my work: Islands and seascapes are favourite motifs, and you will find many shots captured in Scotland, especially the Highlands and Hebridean islands.
I can never tire of viewing the World from above whether sculpted by Mother Nature or by Man. I have been so lucky to capture many photographic impressions mostly from commercial flights over Europe, Asia and North America.
My work has sold all over the globe including many cards, prints, posters and framed images. Other highlights are an abstract landscape as the leitmotiv for an anti-drug campaign in Austria; a Munich skyline as a 6-metre wide theatre backdrop; an aerial shot of fields as the website banner for a geo information systems company; and a winter view of the BMW Welt building as title shot for a brochure on for a workshop on Change Management.
Click an image to visit my bespoke collections of duvet covers, throw pillows and tote bags
Selected works are also available as Art Prints on Fine Art of America website:

Additional links to Kasia's portfolio: Artwork Sold, Redbubble Group Features, Challenge Winner
Asia, Beaches, Berneray, BMW Welt, Clouds, China, Church, Collages, Distilleries of Scotland,Edinburgh, El Teide, Harris, Hebrides, Impressionist, Islands, Islay, Lewis, Macro photography, Mallorca, Munich, Portugal,Postcards, Qatar, Ruegen, Roses, Scottish Lochs, Singapore, Spring Collection, Spain, Surfing, Tenerife, Tulips, Uist, North and South, Werdenfels, Bavaria, Winter, Whisky, World from Above
Title Image and Featured in the Redbubble Blog Bird's Eye View, 17th Jan 2014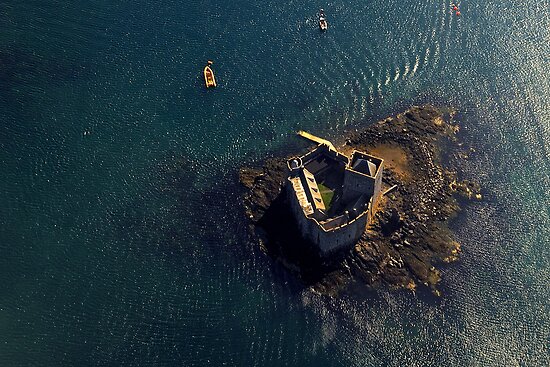 Redbubble Found Homepage Feature 5th January 2014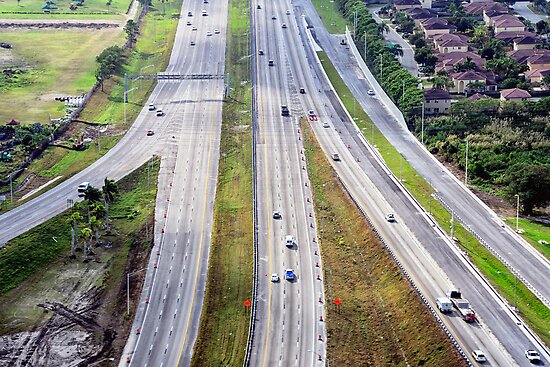 Redbubble Homepage Feature, 19th February 2011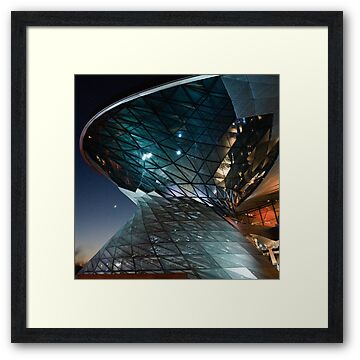 RedBubble Homepage Feature, 7th September 2010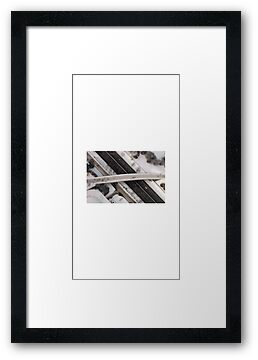 RedBubble Homepage Feature, 2nd December 2009