Welcome!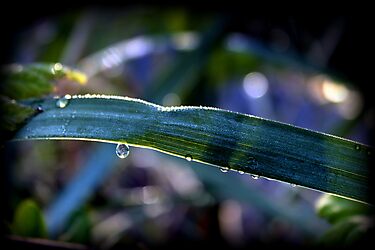 I'm a Polish born, American artist striving to convey my love for life and all that comes with it through my passion for art.
I graduated from the University of Washington with a Bachelor of Arts degree in Interdisciplinary Visual Arts. Drawing, painting and photography are some of my best means of visual self-expression but I also love all type of artwork and crafts such as ceramics, candle making, screen printing, and sculpture. I've got many more ideas and much more artwork in mind, as well as some older work that I will be adding to this site, slowly but surely.
All artwork is available for purchase as limited prints; matted, laminated, mounted, canvas and framed, as well as post cards, greeting cards and posters. Calendars and t-shirts can be made from any of my images, just send me a request.
THANK YOU so much to all who have purchased cards and prints :)
If you're interested in purchasing any original paintings or drawings, or if you have requests for commission work feel free to contact me.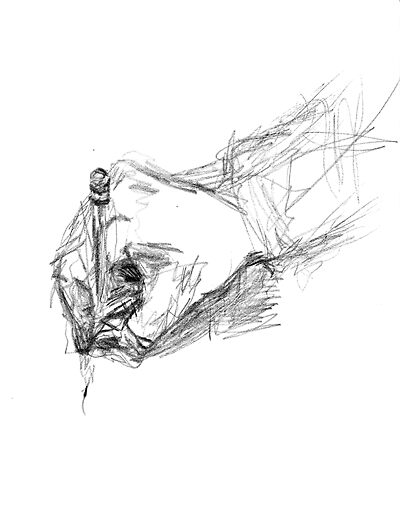 All artwork and photographs in this portfolio are copyrighted and owned by me, the artist, Karolina Cummings. Any reproduction, modification, publication, transmission, transfer, or exploitation of any of the content, for personal or commercial use, whether in whole or in part, without written permission from myself is prohibited. All rights reserved.