See all my iPhone and iPod cases here
Smile Baby – iphone4 case
A brown paper creation inspired by all the fantastic photographers i love so much on Red Bubble…. you know who you are guys and gals…. i love you all!!!
Mixed Media – on brown paper – ink, pastel, acrylic, charcoal, coloured pencil, felt tip pen~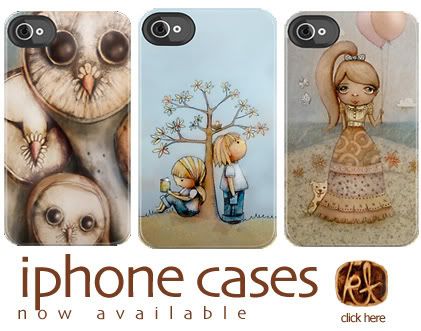 See more iphone4 cases click here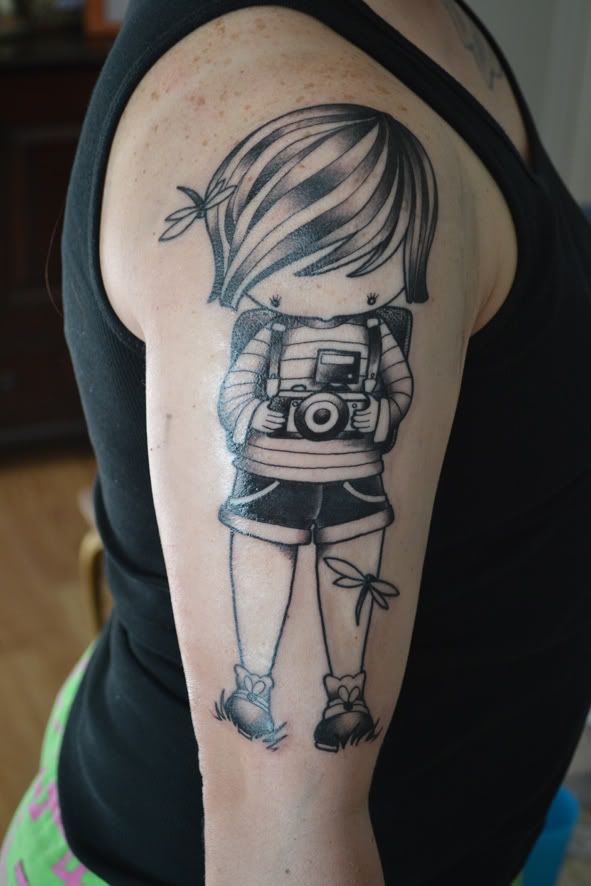 a tattoo on Jenn's arm of Smile Baby

available for sale as TShirts, Hoodies, Kids Clothes, Baby Wear and Stickers and iphone cases
*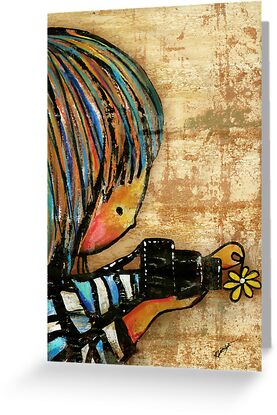 Smile Baby Macro Photography TShirt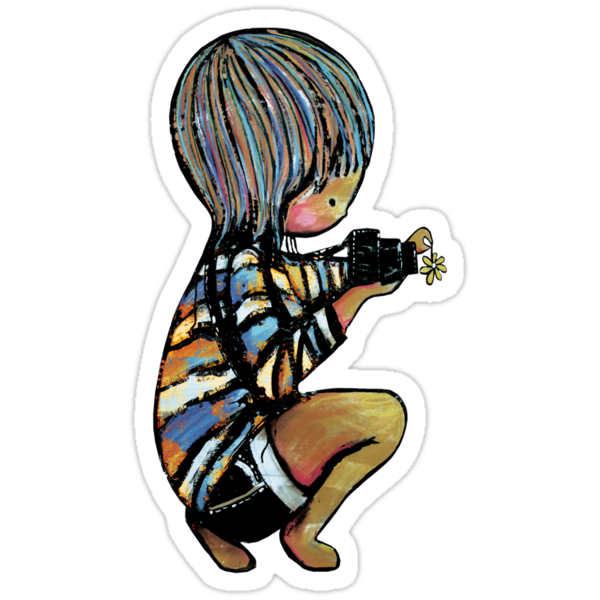 Smile Baby macro photography sticker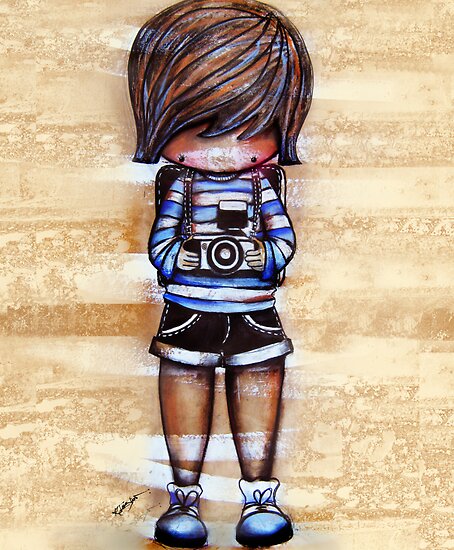 As promised, we now have the original artwork from the "Smile Baby Retro TShirt": available as now as greeting cards, matted prints, laminated prints, mounted prints, canvas prints (ready to hang), framed prints and poster prints!
*

Shop With Confidence*
Red Bubble are proud to offer a money back guarantee on all purchases.
---
a special request, this is a new version of the original Smile Baby Retro Tee centred and textless
Smile Baby Sticker
Stickers make cool giveaways or prizes for photography or camera club competitions. Decorate your camera bag or portfolio
*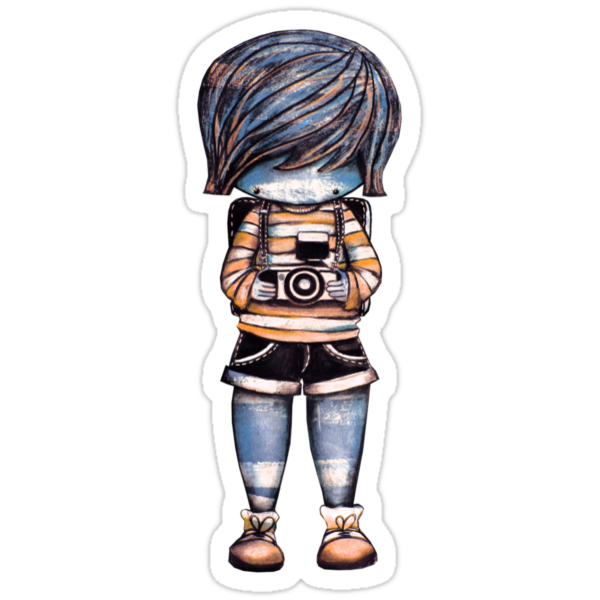 coming soon, the original "Smile Baby" will soon be available, on her brown paper background, in the form of greeting cards, postcards and prints
5 sales so far of the original smile baby retro tee -thank you everyone!!
4 sales of this new centred version – thank you!!!
*
I'm so proud to find out today that this photographers tshirt design is now one of most popular tshirts sold on Redbubble of all time
a huge thank you goes out to all the photographers who've purchased this tshirt, it's wonderful to imagine you wearing this as you go about your photography, i hope it always brings a smile wherever you go
*
The original version of this photographers' tshirt design was recently introduced and enjoyed being featured on cool blog
PetaPixel Blog in a journal titled 21 Awesome T-Shirts for Photographers – thx to the hosts for featuring my tee! From what I understand my tee was picked up through twitter searches by blog members, cheers guys!
*